About
Suer Polska Sp. z o.o. is a modern enterprise set to deliver comprehensive road-transport solutions. We are a branch of a valued global manufacturer of equipment for commercial vehicles, Suer Nutzfahrzeugtechnik GmbH from Wermelskirchen. Our factory is situated in Widziszewo, near Kościan, Wielkopolskie Voivodeship, Poland.
What do we do?
We offer structural parts for commercial vehicles. Our systems are dedicated to bodies of vans and trucks, tippers, semitrailers, and trailers. Our agricultural range focuses on tractor and trailer parts. We combine modern solutions and traditional forms. Our portfolio consists of tens of thousands of parts, which makes us a great choice for vehicle design engineers. With us, you can get any vehicle component. Our highly-qualified staff are ready to help you select the right component and explain applicable solutions. Our portfolio grows thanks to proprietary applications and search for global innovative solutions.
We are the sole representative of PWP®, a Swiss manufacturer of aluminum systems and various doors for semi-trailers and trailers.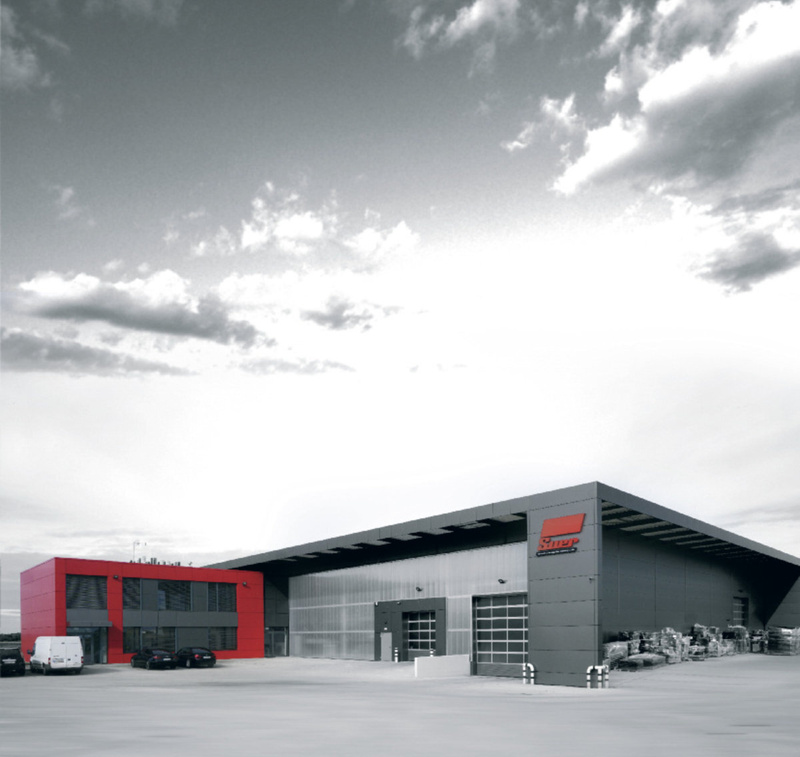 Our offer includes
Edscha, Sesam sliding roofs (www.edschats.com)
PWP® rear and side doors (www.pwp-sa.ch)
aluminum profiles and steel side boards
Blueline curtain sider and side board pillars
Bluelift roof lift pillars,
mud guards
toolboxes
spray suppression systems
steel and aluminum frames
tipper retainer systems
cargo control systems
and many other parts used in various commercial vehicles.